Ralph Lauren's car collection on exhibit
A few cars from the Fashion designer's incredible collection will go on display in Paris.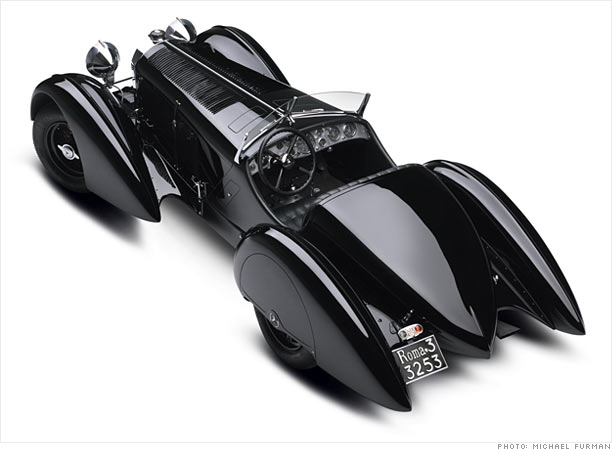 1930 Mercedes-Benz SSK "Count Trossi"
Fashion designer Ralph Lauren owns a remarkable collection of automobiles and a selection of cars from that collection goes on display this week at the Les Arts Decoratifs museum in Paris.Among the cars chosen for the exhibit will be this Mercedes-Benz once by owned the Italian Count (and race car driver) Carlo Felice Trossi.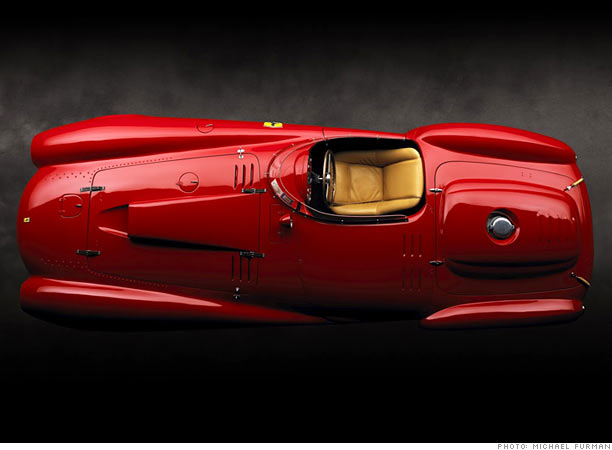 This car won the 1954 Le Mans 24 hour endurance race. In building this car, Ferrari craftsmen followed verbal directions from designer Battista "Pinin" Farina rather than any written plans, according to the museum.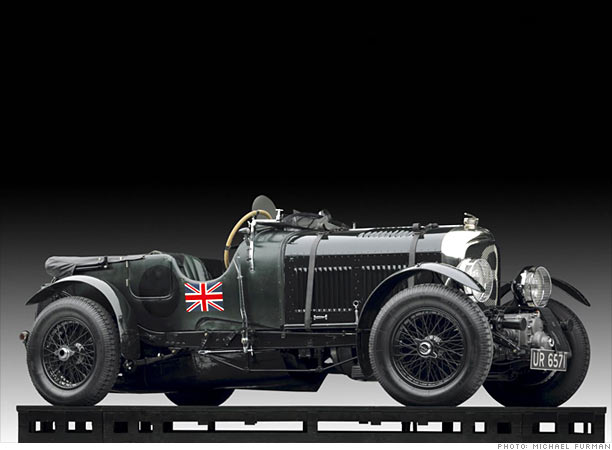 This car, designed by W.O. Bentley himself, is equipped with a supercharger -- a "blower," in automotive parlance -- hence its nickname. In real life, this car was designed to win races but it also served as James Bond's car in early Ian Fleming novels.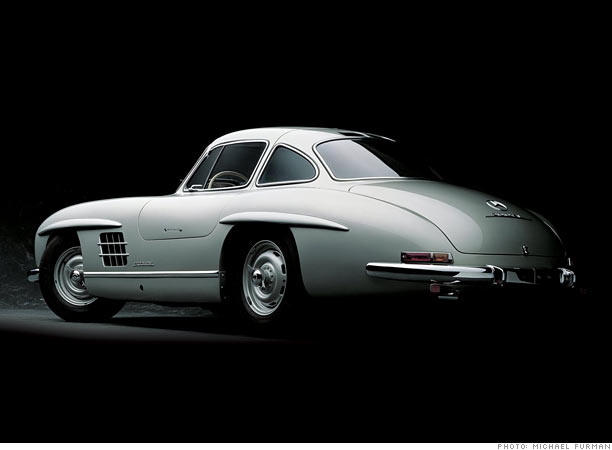 1955 Merecedes-Benz 300 SL Gullwing Coupe
The 300 SL is an icon of automotive design. Mercedes has now recreated its famous gullwing doors, which open upwards, in the new SLS AMG.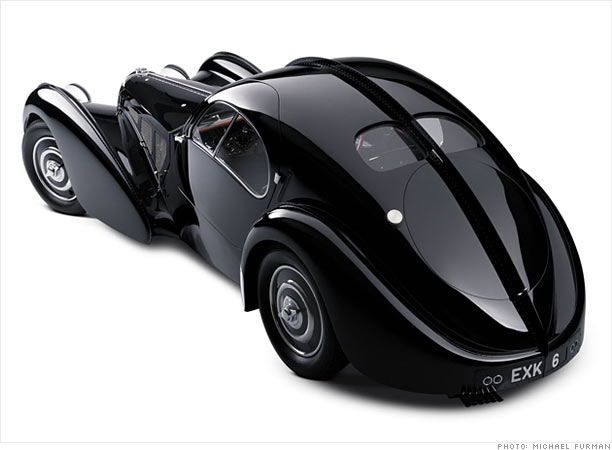 1938 Bugatti 57 SC Atlantic Coupe
Only four of these cars were ever made and this one of only two that survive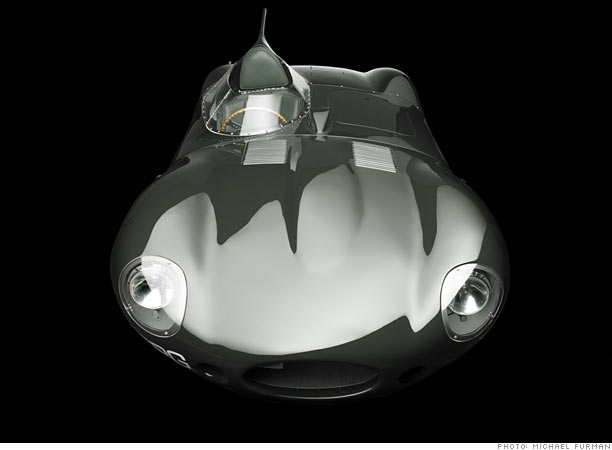 This car won the LeMans 24 hour race in 1955, '56 and '57 as well as a race at Germany's Nurburgring track in 1956. Partricia Coundley also set a European speed record for women in the car in 1964.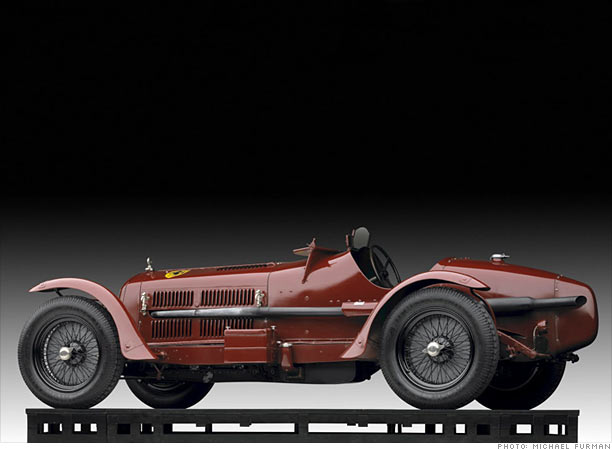 1931 Alfa Romeo Monza 8C 2300
When originally built, this car had no fenders or headlamps. Those were added later, when it was entered in endurance races.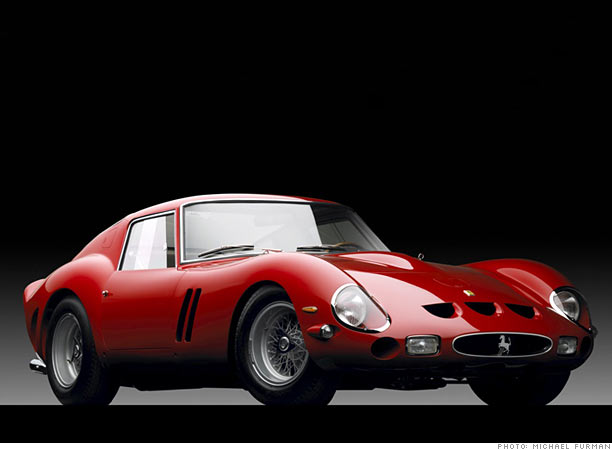 This car is considered one of the rarest and most valuable Ferraris ever produced. It was driven to victory in a number of races by, among others, Roger Penske.